Who We Are
Woodz & Nails is an innovative turnkey interior design firm founded by technocrats and entrepreneurs. We believe and adhere to systematic execution of processes to offer prompt and quality delivery. Customers' needs and their choices occupy a prominent place in all the aspects at our entity.
Our bouquet of service encompasses design, planning, costing, execution of both residential & commercial interiors. Our team is specialised in designing interiors for medical settings like hospitals & multi-speciality clinics. We are also specialised in :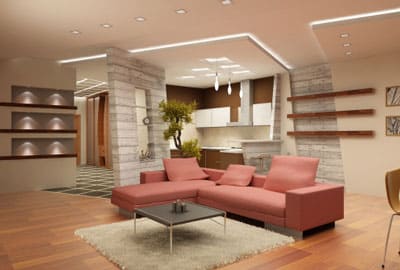 False
ceiling
Wood
work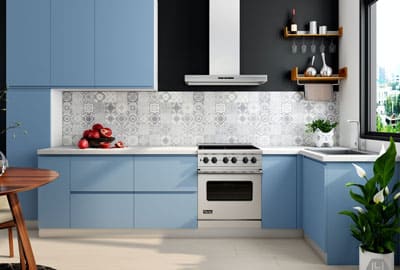 Modular
kitchen
Customised
furniture
We believe in a collaborative approach in every project through in-depth involvement and continuous engagement with the client in the design process. This facilitates in the creation of durable interiors through optimum usage of space.
Hardware and other accessories utilised in our projects are of highest quality meeting the expectation of customers. We are acknowledged by our clients for our accurate execution of design as planned and with an option to accommodate reasonable alterations on the pre agreed design.